From this page you can find Nordic Horn Seminars artist, performers and masterclass teachers. Detailed program will be updated later.
Masterclasses
Maria Rubio Navarro
Is a Spanish horn player who has played in the Orquesta Sinfónica de Madrid and in 2002 she was appointed principal horn at the Orquesta de València.
She has won several competition awards in Spain and internationally, such as Mendelssohn Hochschulwettbewerb in Berlin, and 'Città di Porcia'.
Maria plays often as a soloist and gives masterclasses in Spain and abroad, such as in London at the Guildhall School of Music and Drama, at Youth Orchestra of Spain (JONDE) and at the Youth orchestra of Valencia (JORVAL) among others. She is also a member of 'Quintet Cuesta' and 'Dreisam Ensemble'.
With regard to her orchestral career, she has been invited as a solo horn player on several programmes with Berliner Philharmoniker and has often played in many orchestras in Spain like Orquestra Ciutat de Barcelona i Nacional de Catalunya, Orquesta Sinfónica de Bilbao, Orquestra de Cadaqués.
Johannes Hinterholzer
Johannes Hinterholzer completed his studies at the university of Music "Mozarteum" in
Salzburg with Professor Josef Mayr and Professor Radovan Vlatkovic. Already as a student he carried several prizes at music-competitions and in 1998 the First Prize at the "Gradus ad parnassum" Austria, what led to numerous invitations as a soloist and chamber musician. From 1997 – 2009 he was Principal Horn Player of the Mozarteumorchestra Salzburg.

Since 2000 he followed invitations for concerts as a guest on the principal horn position of
orchestras, such as Symphonieorchester des Bayerischen Rundfunks, Tonhalle Orchester
Zürich and Mahler Chamber Orchestra. Since 2012 Johannes Hinterholzer has been principal hornplayer of the Camerata Salzburg.

One of Johannes Hinterholzers special subjects is playing on ancient instruments:
baroquehorn and handhorn. Apart from his work with orchestra Johannes Hinterholzer performes regurlarly as a chamber musician
Frøydis Ree Wekre
Frøydis Ree Wekre is an internationally celebrated horn player and teacher from Norway, formerly co-principal in the Oslo Philharmonic Orchestra. She has been a Professor at the Norwegian Academy of Music and is currently teaching and giving master classes and lectures worldwide.
Markus Maskuniitty
Markus Maskuniitty has been the section leader of the Royal Stockholm Philharmonic Orchestra's horn section from 2007. Before that he held the position of solo horn player with the Deutsches Symphonie-Orchester Berlin, the Berlin Philharmonic and the Finnish Radio Symphony Orchestra. Since 2000, he has also held a horn professorship at the Hanover University of Music, Drama and Media.
Markus Maskuniitty studied at the Sibelius Academy in Helsinki and then in Berlin. He has won awards in numerous international competitions, including the ARD competition in Munich, which is Germany's largest competition for classical musicians. Maskuniitty regularly appears as a soloist in different chamber music contexts.
Welfare Lectures
Ella Autti
Ella Autti is doing her PhD research in the field of leadership psychology at the University of Lapland, Finland. She aims to pursue an understanding of the dialogues and systems that cause shame or humiliate people in work settings. Furthermore, she wishes to help organisations build mutually empathic and dignifying work cultures.
Lene Skomedal
Lene Skomedal lives in Gothenburg and works mainly as a freelancing horn player, but also as a yoga instructor. She combines her two passions, music and yoga – to create yoga workshops and giving personal yoga sessions to make musicians get out their full potential. Lene has graduated from the Academy of Music and Drama in Gothenburg, and has been working as a freelance horn player since 2005. Lenes yoga teacher traning started with Global Yoga, but has now a 200h licence with extra focus on Anatomy, Inversions, PT-yoga, Mental Training and Kids Yoga.
When Lene teachs yoga, it is mostly yoga for musicians, but she also does a lot of workshops, yoga festivals and gatherings. She is amazed how well the yoga and music benefits each other, and she wants everyone to experience that and to be able to just BREATHE MUSIC.
Anni Jääskeläinen
Anni Jääskeläinen works as freelance-trumpetist and mental performance coach and, in addition, teaches trumpet in Helsinki. She has graduated from the Sibelius Academy in 2009 and has done additional studies in sports training, physical education medicine and psychological training.

Job as a musician, teaching and actively doing competitive sports (Olympics weightlifting) establish Anni an exceptionally wide basis of experience of which she takes advantage in training both artists and athletes.
Erja Joukamo-Ampuja
Erja Joukamo-Ampuja graduated from Sibelius-Academy 1987 making her Master of Music-degree with horn and 2010 the Licentiate of Music –degree with a research about musician`s creativity and improvisation. Joukamo-Ampuja has been a member of the Finnish Radio Symphony Orchestra during years 1984-2001, now being a Senior Lecturer of Horn in Sibelius Academy.
Joukamo-Ampuja is a well-known lecturer and a teacher, giving master classes, lectures and workshops in Scandinavia, Europe, USA and Australia. In other than teaching horn, Erja Joukamo-Ampuja has specialized also teaching practicing techniques. She is an active researcher and teacher in Music Medicine field in Finland. She is also giving creative improvisation- workshops to improve classical musician`s interpretation skills.
Performers/others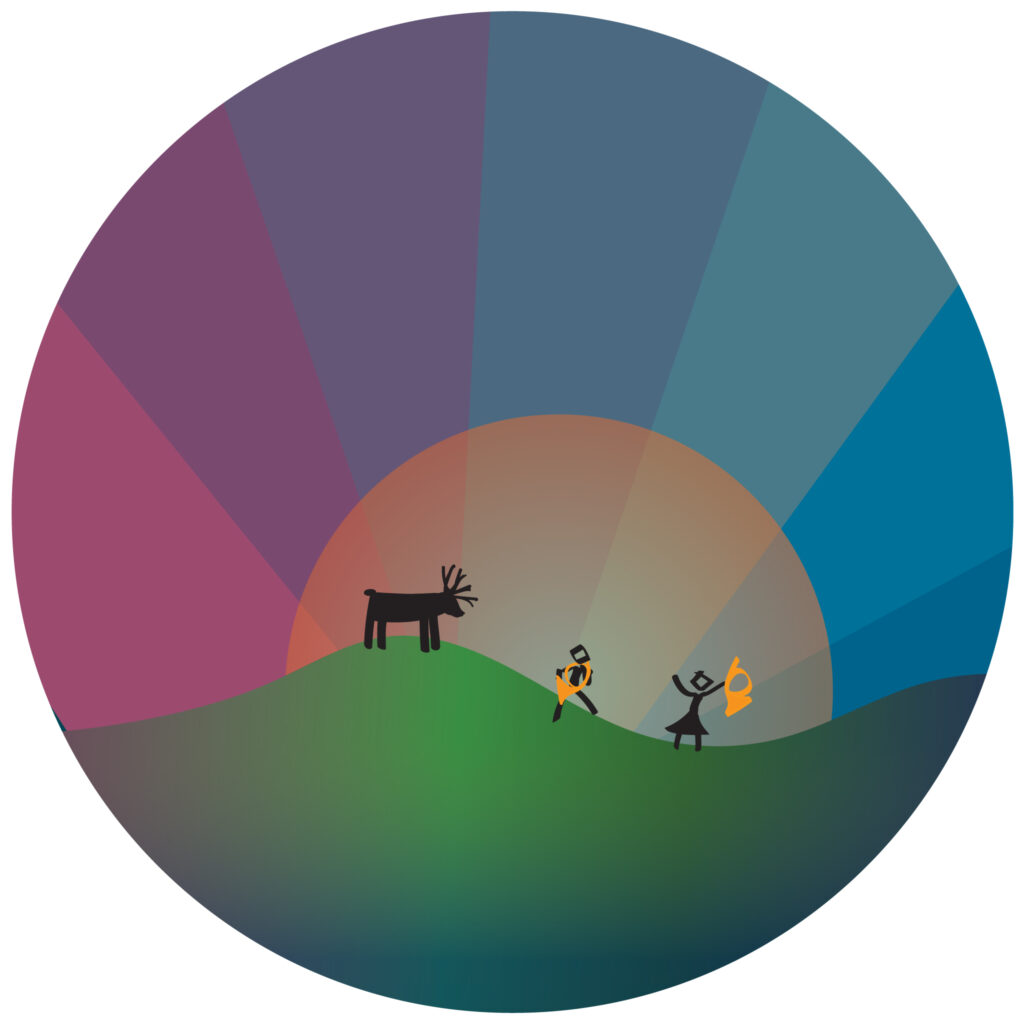 Flemming Aknes (Denmark)
Bio will be updated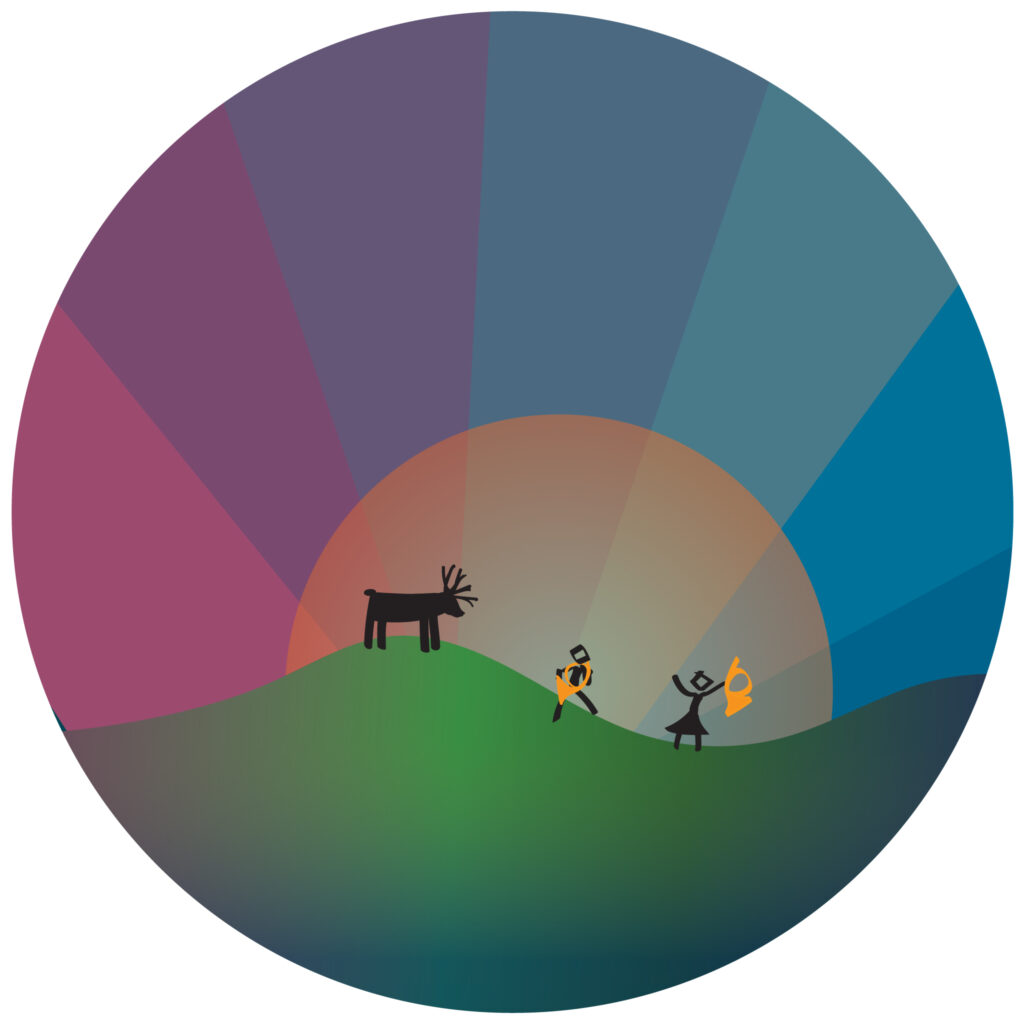 Stefan Jon Bernhardsson (Iceland)
Bio will be updated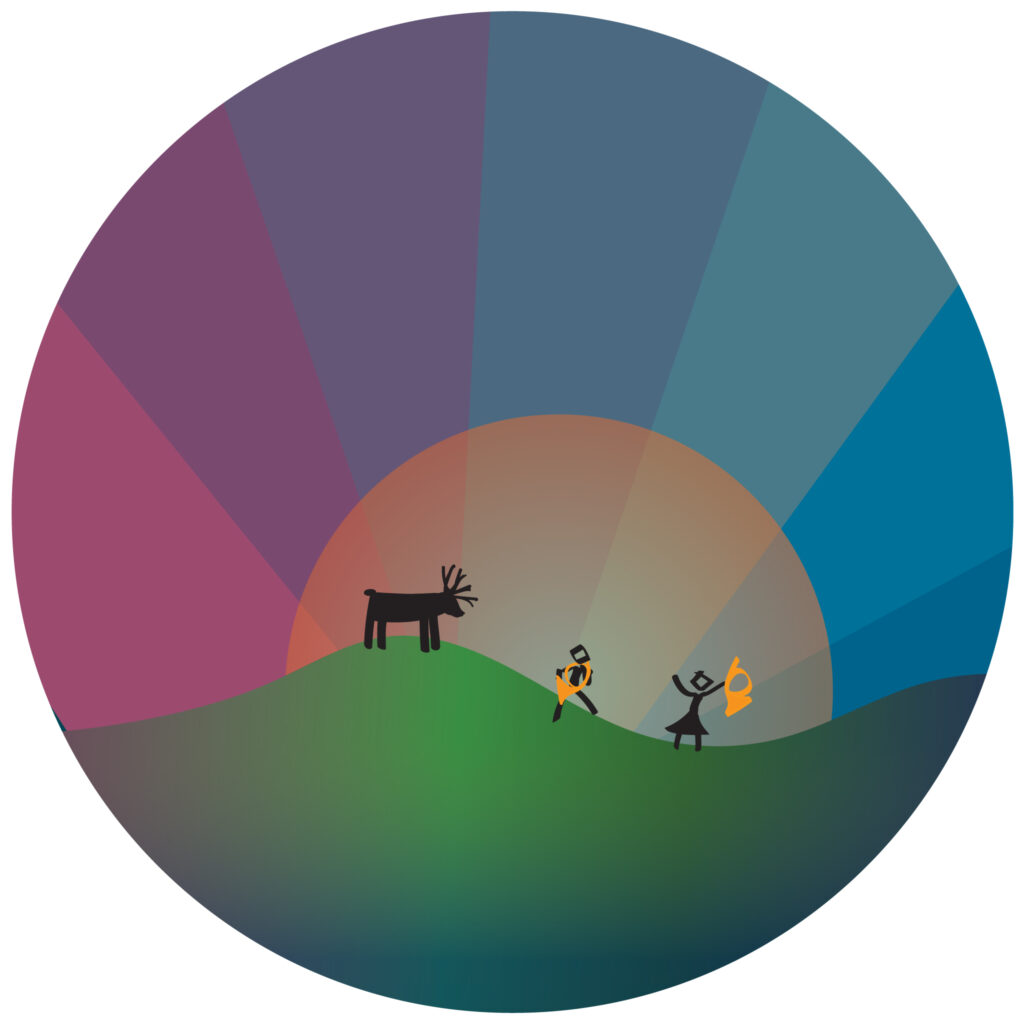 Jakob Keiding (Denmark)
Bio will be updated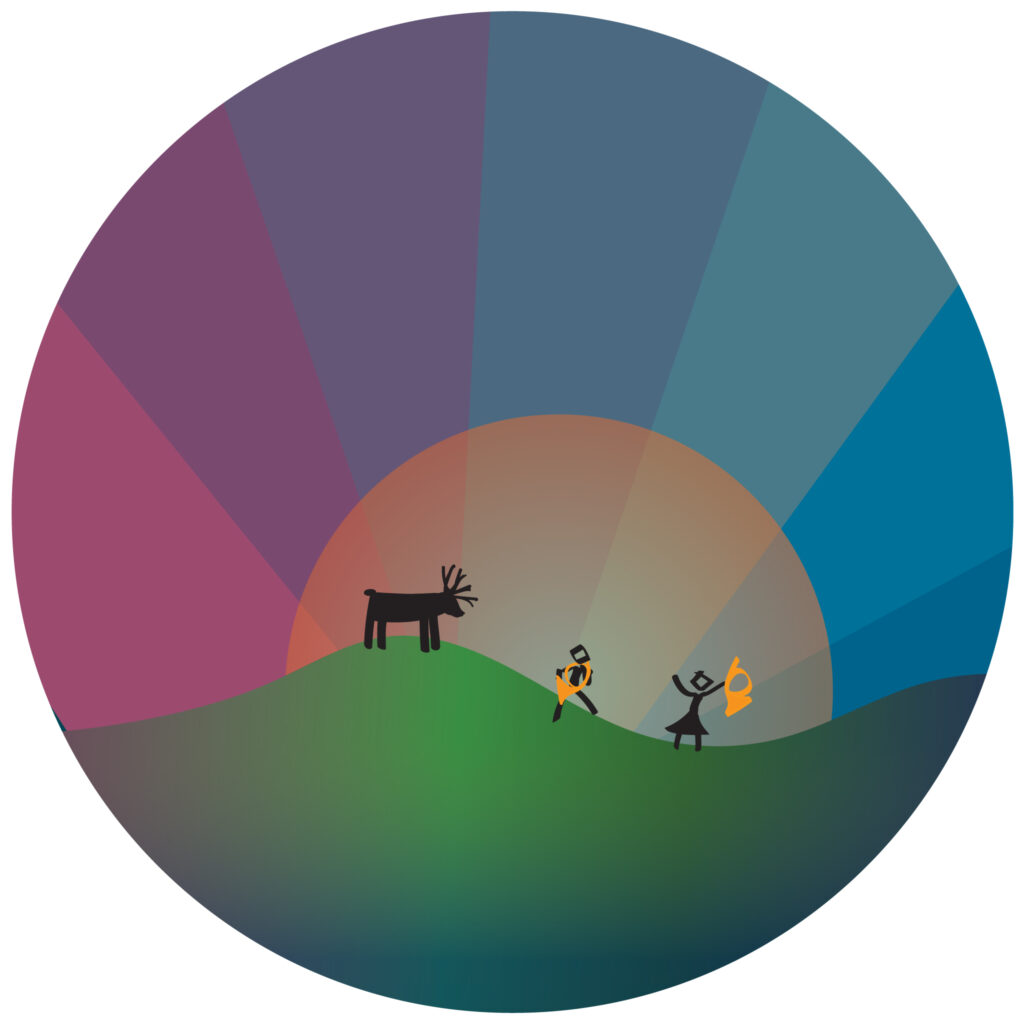 4th Line
Bio will be updated
The Nordic Horn Connection
The Nordic Horn Connection is a group of professional horn players who studied together in the horn class of Prof. Markus Maskuniitty at Hochschule für Musik, Theater und Medien Hannover, Germany. All the members are currently working across the nordic countries. The ensemble was founded to continue the strong tradition of ensemble playing they started while studying in Germany.
Jukka Harju
Jukka Harju has been the principal horn of the Finnish Radio Symphony Orchestra for 15 years. As a soloist, he has performed essential horn concertos as well as works composed for him (Lintinen, Räihälä, Sallinen). "Teaching especially at the Sibelius Academy (University of Arts Helsinki) has brought new meaning and depth to my profession." Jukka is also a popular master class teacher and has participated in several competition juries. He also enjoys composing, arranging and making videos. Jukka hosted the previous Nordic horn seminar held in Finland in 2010.